GMY INTEGRATED SAFETY PPE / WORKERS' HONEYCOMB JELLY GEL KNEE PADS
Why honeycomb comes to JELLY Gel Knee pads at GMY?
Traditional textile is weaving and knitting. In the two-ply yarn on a loom woven into a whole, knitting yarn joiner of each share, maximize accuracy can come in knee pads structure and specific actions, including very small recesses can is filled, make working knee pads more stable. As result of that, GMY choose it.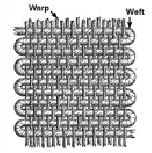 The honeycomb fabric bring smooth, soft, breathable upper locks down your knee and increase ventilation. It provides adequate knee support in a particular move, that is, according to the movement you do, it offer different stable support and protection.As result of that, GMY choose it.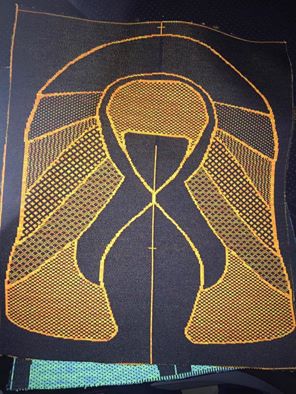 GMY Integrated Safety PPE / workers' Honeycomb Jelly Gel Knee Pads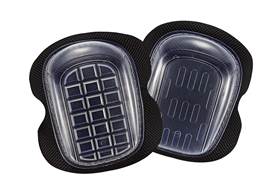 Fitted

: A flat fitting panel, more ergonomic curve.

Great strength cap delivers greater penetration from nails.

Pads are lightweight and ultra-durable, giving you the right protection, where you need it.

The lightweight Jelly Gel patella covers high impact zones.

Jelly Gel does not compress over time.

4-way stretch fabrication allows greater mobility in any direction.

Adjustable elastic hook/loop fastening system.
Tilers and pavement-layers, floor layers, paviour, road makers and canal workers, slaters, painters, carpenters, interior decorators, gardeners and landscape gardeners,mining workman, shipbuilding workman, welders, oil and gas workman,skilled tradesman and professional expert on all job application.
Please check and get back to us if you have further interests.
BY STAFF 2017.02.06
---