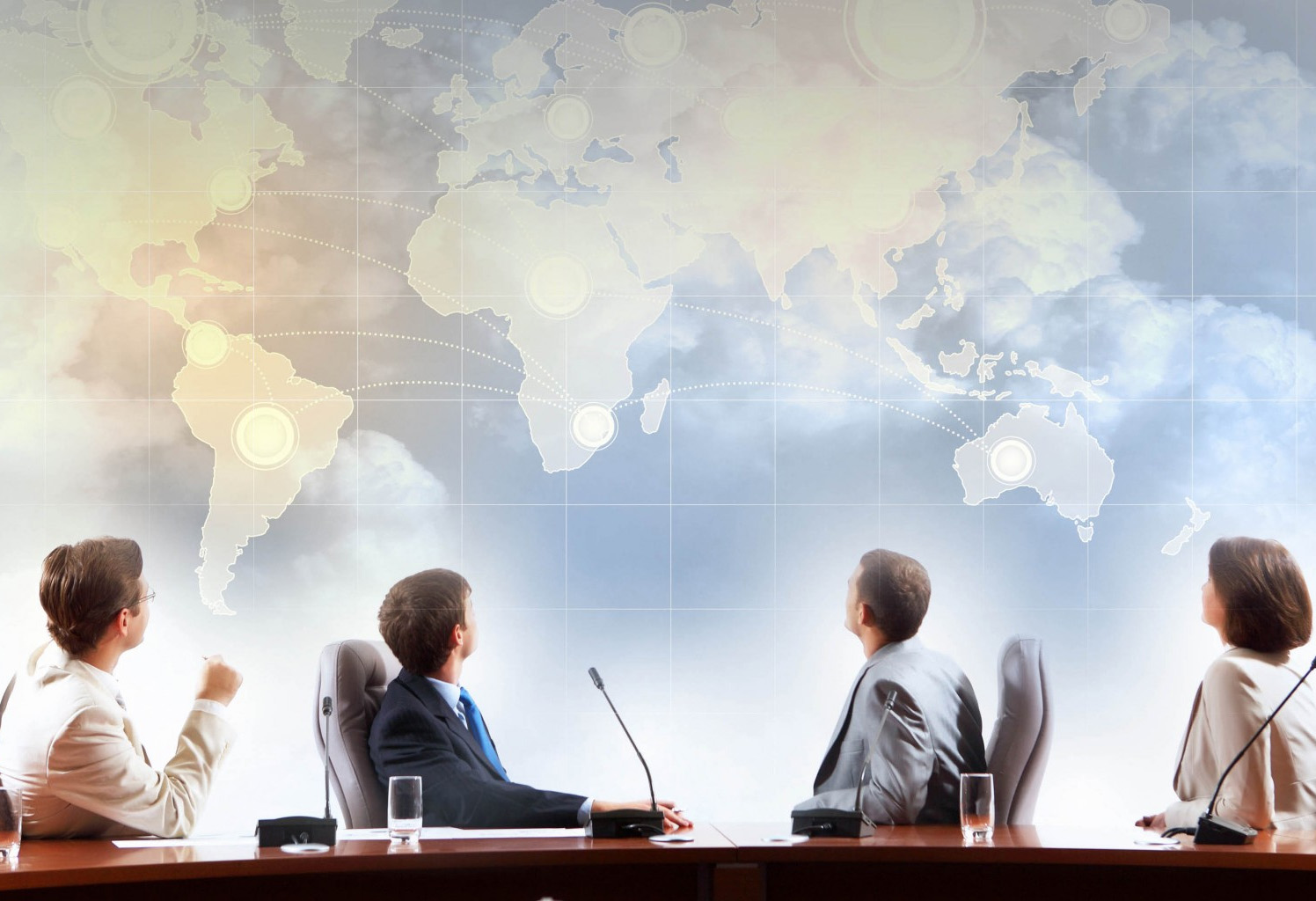 STORY
It started with a simple plan to make a superior skateboarding Skating Knee Elbow Wrist Guards Protection for Disney in 1995. The Knee Elbow Wrist Guards that provided impact protection and shock absorption. The Guards that worked with your body regulate weight distribution and enhance performance.
Founded in 1986, GMY manufactures a wide range of quality products from sports, hardware, gardening related products and bags. GMY Corporation strives by passion to create well crafted, thoughtfully designed, innovative products and services.
To build a better protection for ice hockey players, GMY develops the whole protective equipment covered head to toe not also player but also goalie.
GMY introduce the ecosystem of bags and accessories of Apple product. Assisting customers designing designs innovative, high-quality accessories for mobile devices that are multi-functional and stylish.
Have fun on two wheels. Producing high quality motorcycle and MTB protective equipment, pants, jerseys, shorts, and accessories
GMY have charged ahead to innovate and change the way people enjoy the snowboard since day one by creating groundbreaking products and supporting the world's best company.
GMY design GEL knee pads featuring dual-density foam together with injection Gel on click-on buckle system.
At GMY, is always working with all efforts to become a most valuable partner to our clients by providing the best service, professional know-how and steady product quality. Please let us know how we may assist you in your business ventures.
---