Work Knee Pads / On-site Knee Pads / GMY / Hinged Gel Knee Pads Safety Gear- Workwear, Safety Gear & Equipment
Traditional fastening system is two straps on the top and bottom. Adjustable upper and lowers straps ensure customized fit. The hook and loop fastening provides targeted patella fit and moderate support.
After, some brands bring single and wide strap in the bottom. The single strap cover more leg to minimize bunching behind the knee. Provides moderate support.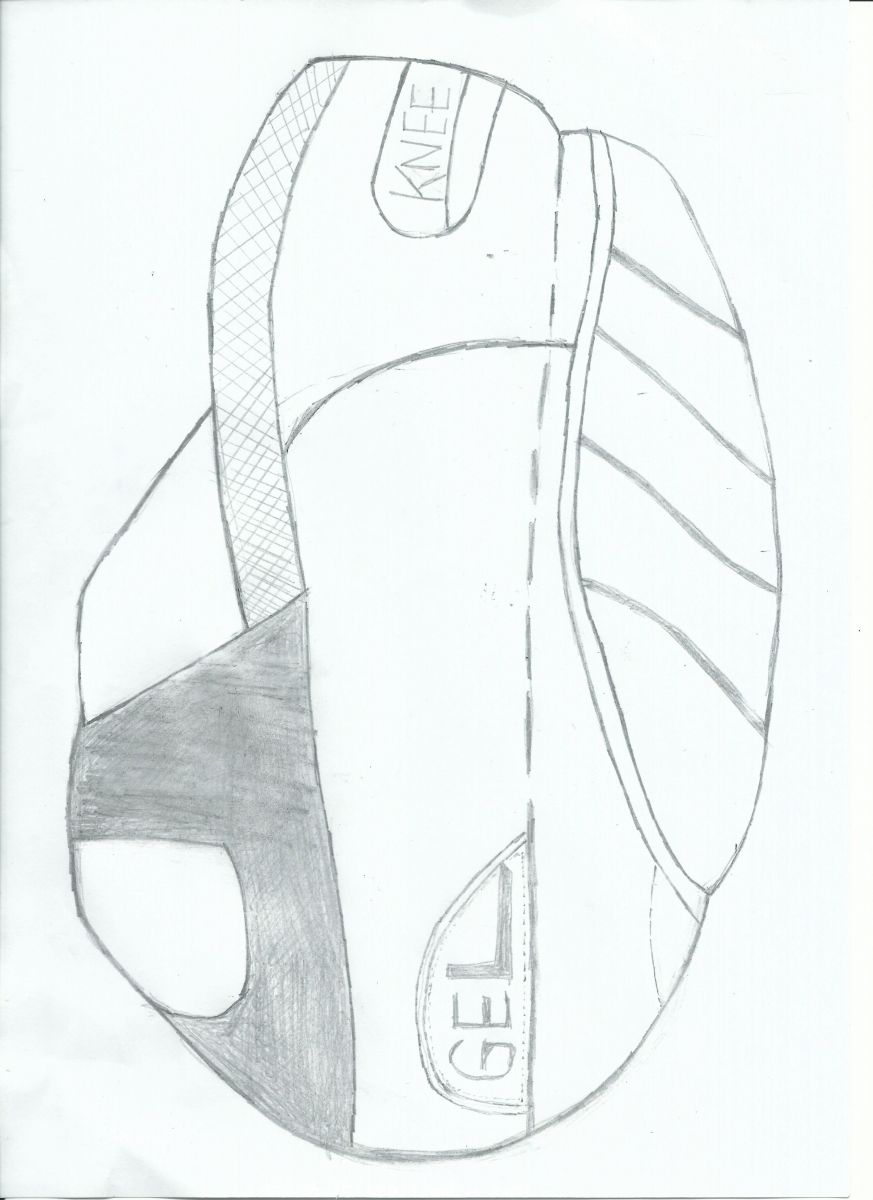 However, it could be better. So, GMY bring hinged system to keep two straps without knee /popliteal jammed. It provides the highest support.

• Dual lateral stabilizers for rigid stability
• Knee cap & GEL cushioning for stability and protection
• Clip-on buckle straps provide adjustable support
• Durable neoprene-blend material provides soothing warmth
Since 1986, we developed from working wear to Maintenance, Repair, and Operation Supplies of kneepads, back support and bags. At GMY, we always design our KNEE PADS with the demands of specific trades and industrial applications in mind. Based on its many years of independent development and ergonomics expertise in production, the company produces technically mature and cost-effective for its numerous OEM/ODM customers.
If you need even more protection, our expert will assist you to build knee pads will afford you with all the strength, comfort, durability and ease-of movement you need to do your job well.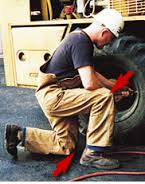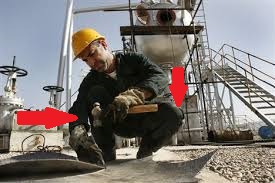 GMY STAFF 2016.10.13