GMY Knee Pad Trousers / Work Trousers With Knee Pads / To Fit Kneepads Pockets / Knee Pads Insert for working Pants
The audemars piguet replica watches Knee Pad trousers are regular on employee uniforms for light, medium, and heavy industrial occupations and certain skilled tradesman. When designing, it went of way to deliver the best comfort, durability and utility.
The trend of design is from flat, wide to ergo-bending.
. Checkerboard trouser knee pads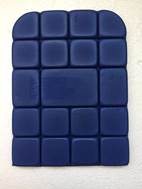 . Checkerboard trouser knee pads with Cool-max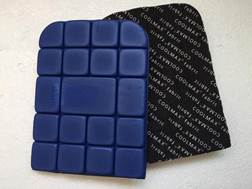 . Fishbone trouser knee pads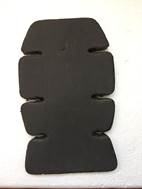 . Fire-retardant fishbone trouser knee pads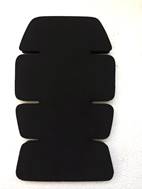 . Akimbo trouser knee pads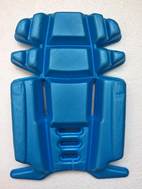 Shape does matter to Ergonomic. The structural will bring flexible and protection of coverall knee. The lightweight does matter to work lot on your knees. Please save them with good work trouser knee pads.
GMY STAFF 2016.10.14